22 & 24 Burnhamthorpe Rd
4 storey twin courts located in historic Town of Islington.
$1395

1 Bedroom - Basement

$1565

1 Bedroom - Balcony

$1855

2 Bedroom - Balcony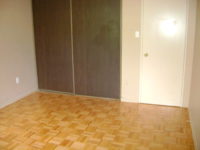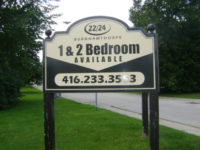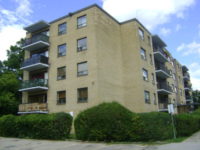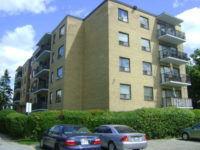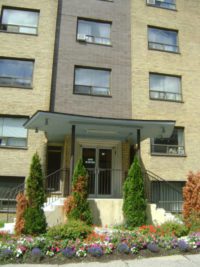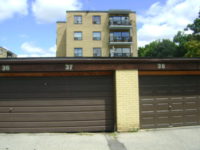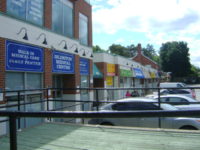 The Twin Courts of 22-24 Burnhamthorpe Raod offer a unique opportunity to reside in a quiet, secluded court, ideally located within walking distance of the vibrant neighbourhood of Islington Village. Our one and two bedroom units feature bright renovated units, with on site laundry facilities. Surface and enclosed parking garages are available for lease, as well.